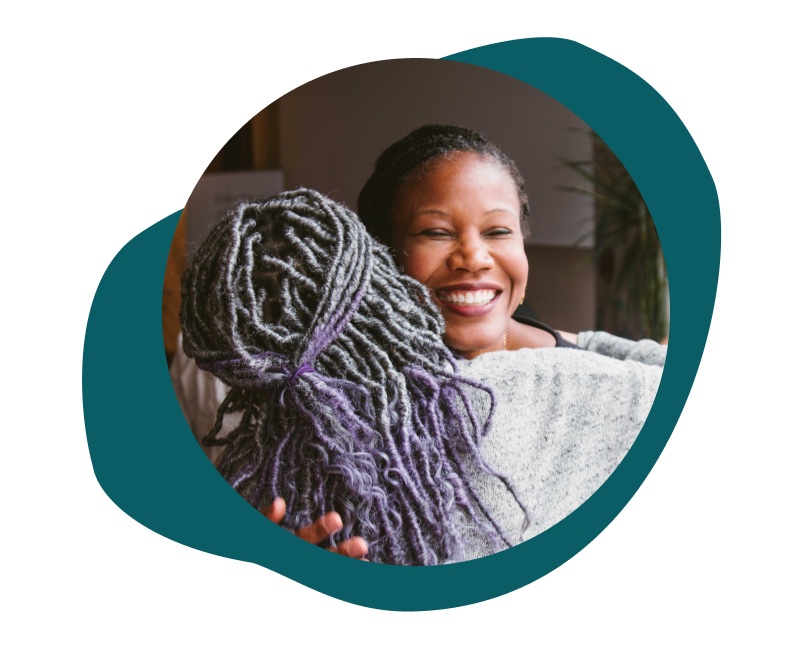 Research shows that 80% of environmental impacts are determined at the design stage of product development.
This online curriculum will help you identify ways to enable a more circular and sustainable economy by supporting startup and growth stage ventures to apply circular design principles early on.
You will also be generating a pipeline of innovation for key industries and value chains that need to become more circular to build for a just and sustainable society.


This course is designed for Entrepreneur Support Organisations, Business Development Service Providers and any other organisation wishing to integrate circular design principles and activities into the support they offer to their entrepreneurial communities.
Content is primarily focused on incubation and acceleration support, but can still be inspiring for practitioners developing support at any stage of the entrepreneurial journey.

Through this course you will...
• Build knowledge of the Circular Economy and the potential is has within impact entrepreneurship.
• Map your ecosystem and build the capacity of your team to catalyse action specific to your contexts.
• Learn how to integrate circularity as a design principle into the programmatic support you provide to entrepreneurs.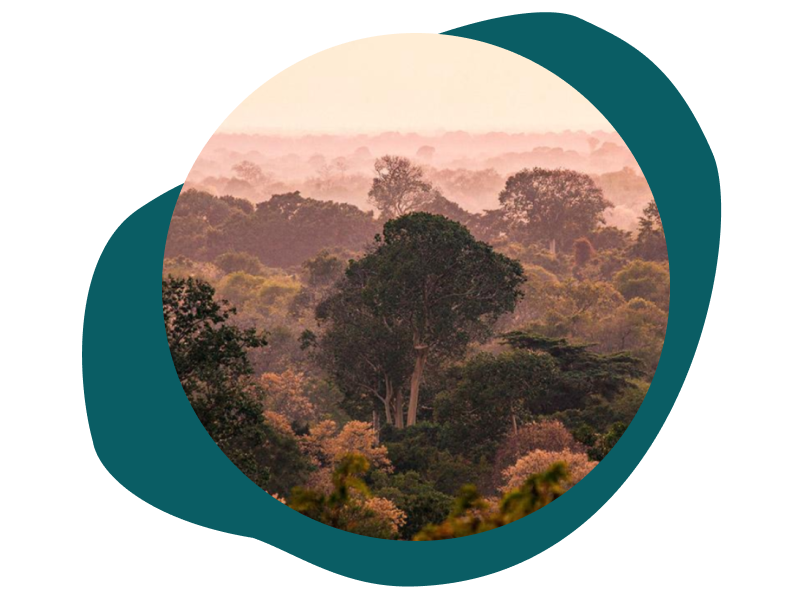 For the past two years we have been running circularity-related programs worldwide, from Rwanda to Spain, Turkey to China, Columbia to Tanzania and beyond. 
By joining this self-paced course, you will gain access to our valuable, tried and tested industry knowledge in various forms, including videos and animations, adaptable tools and templates, case studies and podcast-style interviews.
We are excited for you to join us on this journey, as we seek to mainstream circular design principles across small and growing businesses regardless of whether they are social, environmental or profit-driven.


Apply a Circular Economy lens to your mission and work
This six-module course is divided into two Phases covering everything from key Circular Economy concepts and approaches, to practical ways you can apply circular design principles to existing or new entrepreneur support programs and services.



Our course bundle gives you full access to the all six modules of the Embedding Circularity Learning Journey, which is spread across two courses.