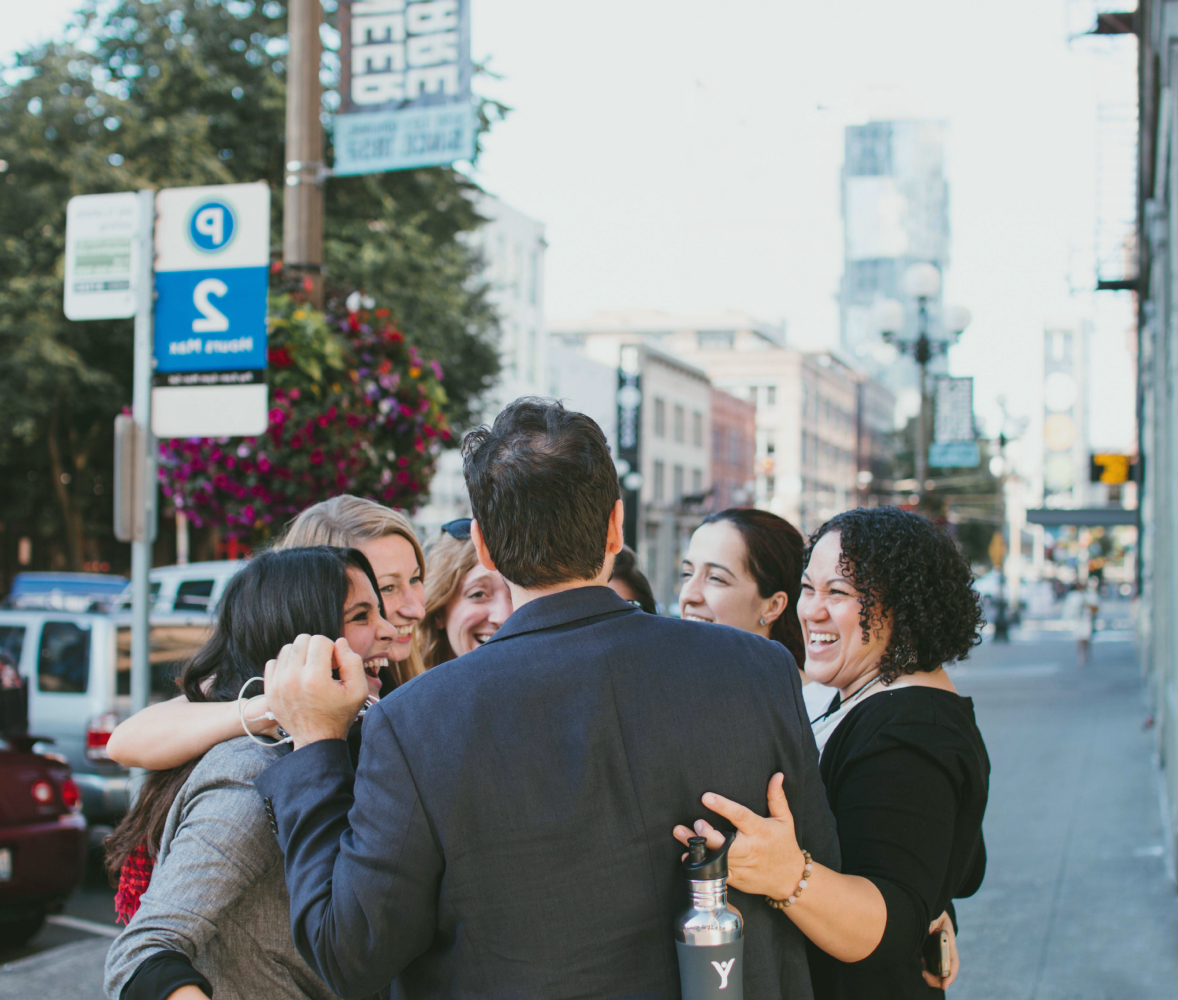 Pre-Candidate Stage

We are glad to see you making the fist step!
Bringing Impact Hub to your city is an exciting journey! This course supports you in the first steps of founding an Impact Hub from scratch.
GET TO KNOW
The founding process
The Onboarding Process is divided into different phases: From starting to build your team and community, to becoming an Impact Hub Candidate and later launching your Impact Hub as an official license holder. 
Each phase has its own steps and timeline and will support you in turning your ideas into reality - bringing Impact Hub to your city.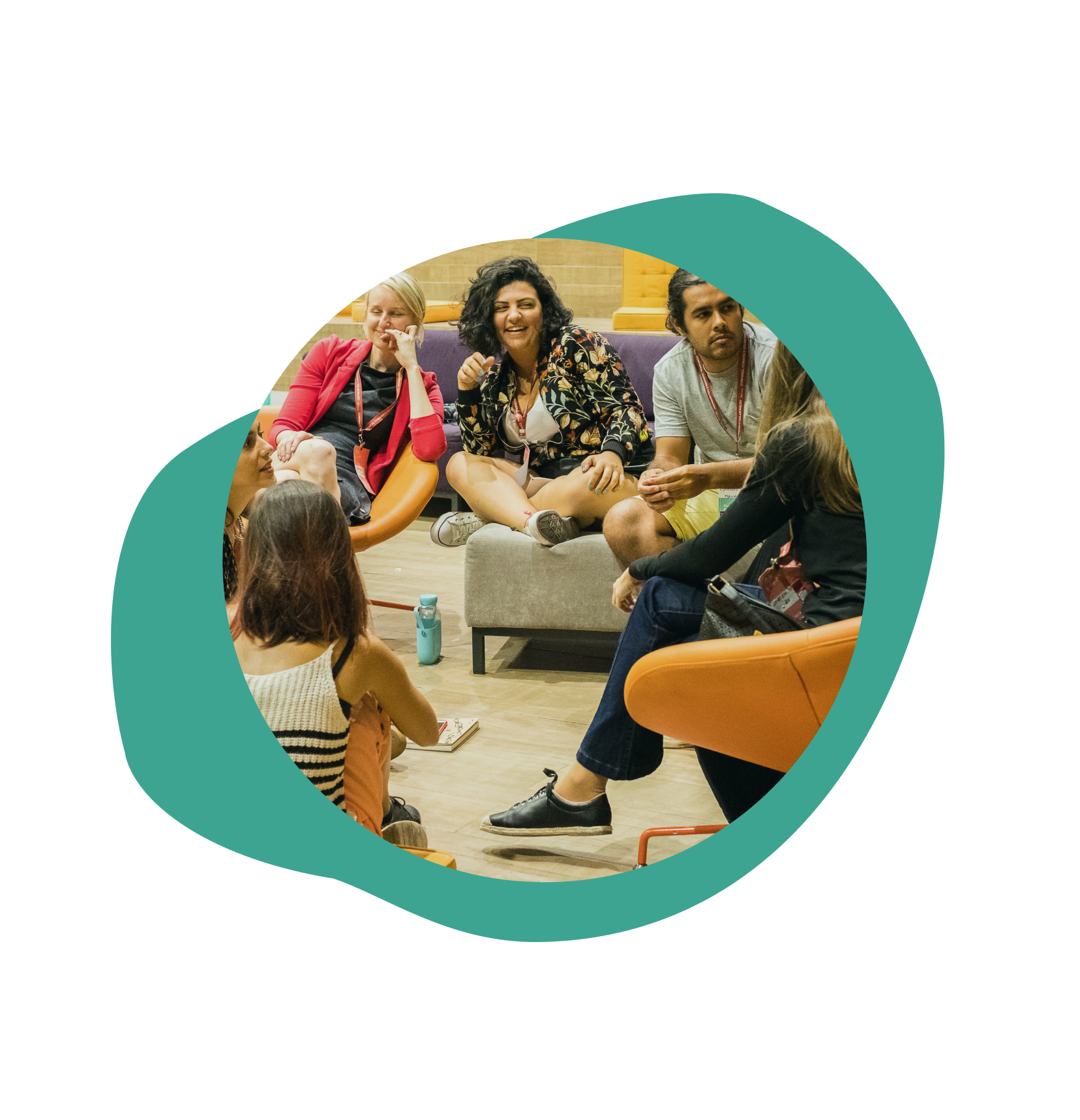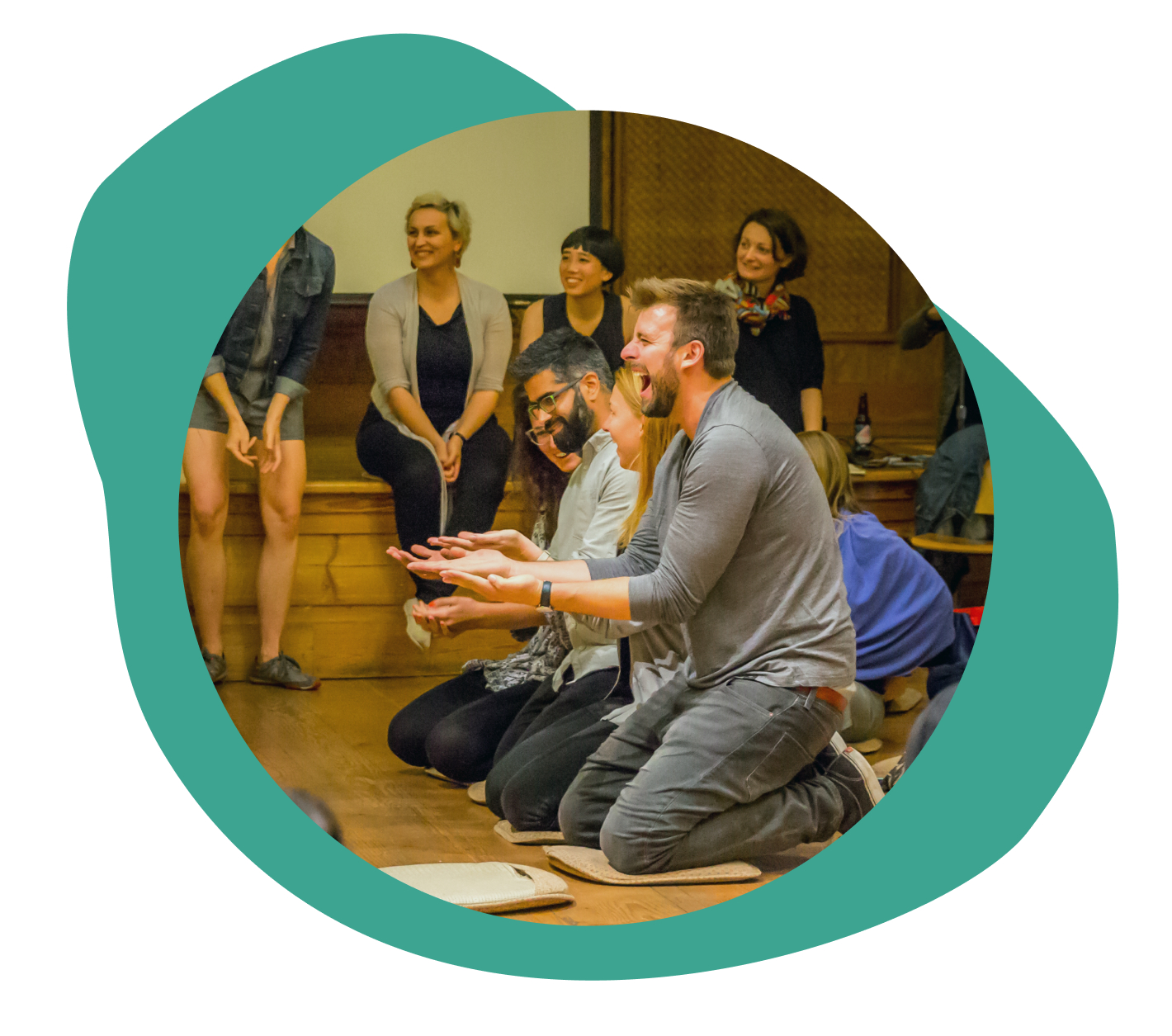 CHECK OUT THE

Minimum Requirements
Feeling ready to start your Impact Hub journey? Please make sure you meet the minimum requirements!

As you might know by now, building an Impact Hub is not an easy task, but it's definitely worth it. Do check our latest Impact Report and get to know more about what our global community is focusing on. 

Before going to the next steps, please make sure that your team meet the minimum requirements:
Minimum 3 co-founders 
At least half of the team are living on the city you want to build Impact Hub
You have a diverse team - in terms of gender, ages, backgrounds and skills. Bear in mind that your community will reflect your team, so it's utmost to have a team that represents your local community since the very beginning. 
At least one of the co-founding team members will be committed to be full-time dedicated to Impact Hub once it starts to operate. 

Candidate Curriculum

For each phase, we have a course for you to accomany you! Our team, experts and fellow Impact Hubs will help you in the launch of your Impact Hub. 




Questions? Reach out!

Our team is here to support you! You wonder where to start or struggle with any step along the way? Our Growth Coordinator Carolina Andrade will be able to answer any questions.
Reach out to her via [email protected] or simply schedule a call here.